Warming up is a key element of any training program. Excessive exercise can lead to fatigue, tension and pain. That is why it is important, before intense sports, to prepare different parts of your body to meet the full potential of the upcoming physical challenges.

In addition to the appropriate warm-up exercises, during significant physical exertion or long and tiring workouts, the warming applied with massages is extremely useful.

The warming agents are also suitable for use in sports in adverse conditions and low temperatures, as they support blood circulation and faster activation.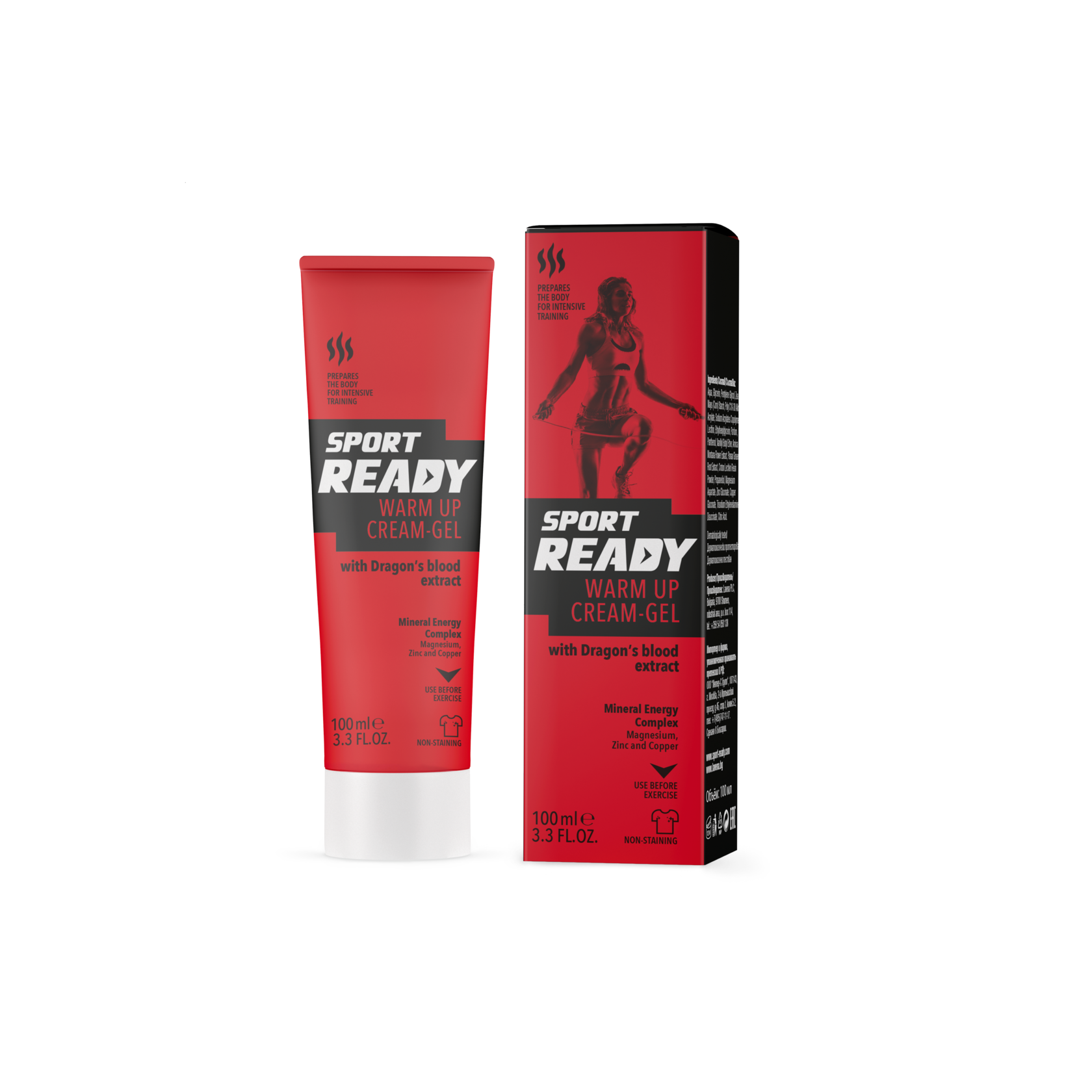 Sport Ready Warm Up Cream-Gel is designed for athletes and active sportspeople, both for use at home and on the sports field.


In addition to the physical warm-up, the cream-gel heats up intensely and pleasantly.

About 10 minutes before the warm-up, apply a sufficient amount of cream gel on the parts of the body that are to be loaded.
Apply and massage the area you want to warm until completely absorbed.
In combination with warm-up exercises, it helps to prepare the muscles more effectively. It is suitable for daily use even in cold weather.